Building Categories
Legendary Panels Serves 5 Categories
Legendary Panels Northeast provides outstanding products and services to the following categories:
 RESIDENTIAL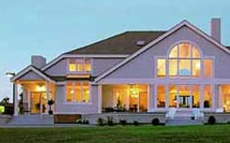 We provide Legendary SIPs to contractors and builders who want to deliver the strongest, safest and most energy eficient homes to consumers.
COMMERCIAL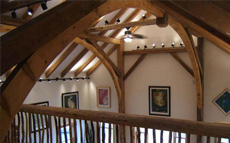 Our light commercial projects are fast, durable and energy efficient alternatives to existing materials.
RETAIL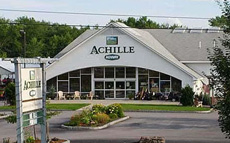 From restaurants to retail stores, Legendary Panels provide the best solution for rapidly starting or expanding your business.
INSTITUTIONAL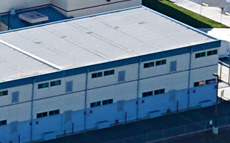 From schools to hospitals, Legendary Panels provide a green alternative to ensure maximum energy efficiency and adherence to the latest green standards now and in the future.
AGRICULTURAL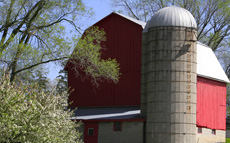 From gain silos and barns to chicken coops, Legendary Panels will make your farm structures long-lasting and durable.